BODY SCULPTING
---
Cellulite Reduction

Cellulite is a universal problem nowadays. With the change of lifestyle and in today's quick fix rapid world, everyone is looking for simple treatment options to get rid of this notorious fat.
Thanks to the advanced non- surgical techniques available at Dermalyn Aesthetics, Delhi which efficiently handled the root cause of cellulite to diminish the dimpling and rejuvenate firm and smooth texture of skin.
Cellulite can affect at any age of both men and women with the most common parts of body are thighs, buttocks, arms and back.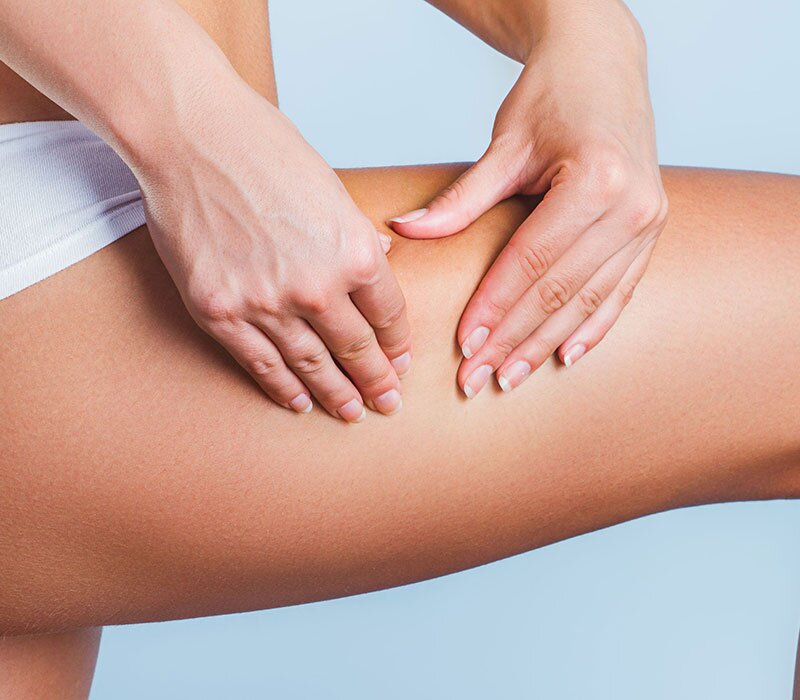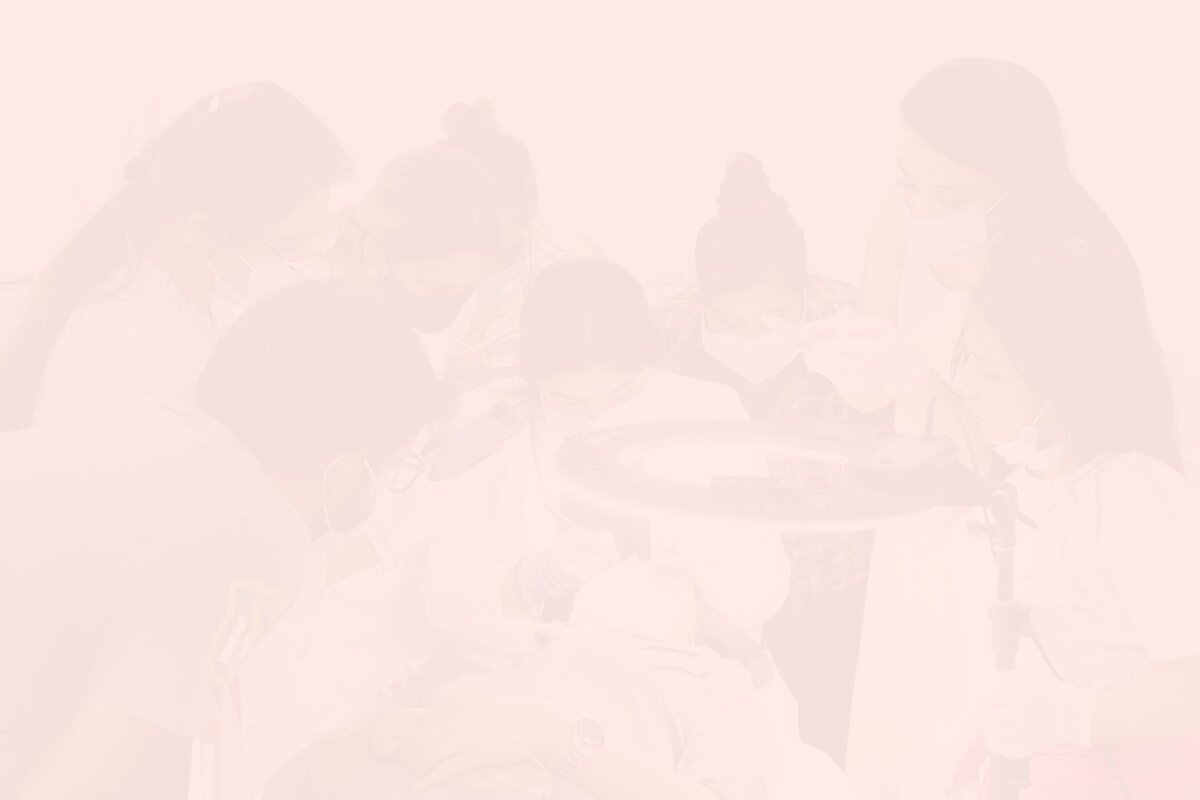 Dermalyn Aesthetics, Delhi Offers A Wide Range of Best Cellulite Reduction Treatment Options Like:
Cellulaze
It is the unique minimum invasive treatment that reduces cellulite at the structural level beneath yours skin surface. The latest LASER device is used to dissolve fat and rupture the fibrous band of tissues to stretch the skin and remove the characteristic dimpled appearance of cellulite. This LASER raises the temperature underneath the skin's surface to dissolve the sub cutaneous fat layer, initiate collagen production, therefore restoring skin texture and elasticity.
Cellulaze is a onetime treatment where a minute incision or cut is given after injecting anesthesia and thermal energy is used not only to dissolve the septae or the fibrous band formed underneath the skin but also stimulate new collagen production.
Recommended Sessions: Desired results can be seen after the first session itself lasting for upto one year*.
Mesotherapy
Mesotherapy is an excellent way of treating cellulite at Dermalyn Aesthetics, Delhi. In Mesotherapy we inject cocktails of FDA approved products directly into the areas of cellulite and hence we can be highly selective in the areas to be treated. The results are even and smooth using natural methods of treating cellulite.
Fat deposits are flushed from the body, and do not reappear in other areas, something that often occurs after liposuction.
Generally, hyaluronidase enzyme is used to inject the target area which breaks the over-tightened collagen bonds with hyaluronic acid, making the skin appear pulled and dimpled.
A combination of lipolytics and hyaluronidase can also be used to increase the efficacy of the treatment. At Dermalyn Aesthetics, Delhi we combine our mesotherapy sessions with Radio Frequency (RF) to render the most promising and visible results.